Nano Steam Technology : Unblock your pores and improve your skin tone.
Consistent Mist : 10 times more effective at penetrating your skin to clear your pores.
Professional Facial Treatment : Treat yourself at the comfort of your own home. 
Rejuvenating Skin Cells : Improves dry skin and helps with acne and blackheads treatment. 
BPA Free & Clinically Tested : 87% report reduction in fine lines and wrinkles.

I'm a mom of 2, working full time, and I reached a point where I needed to invest time to take care of myself. This device already made my skin look so much healthier...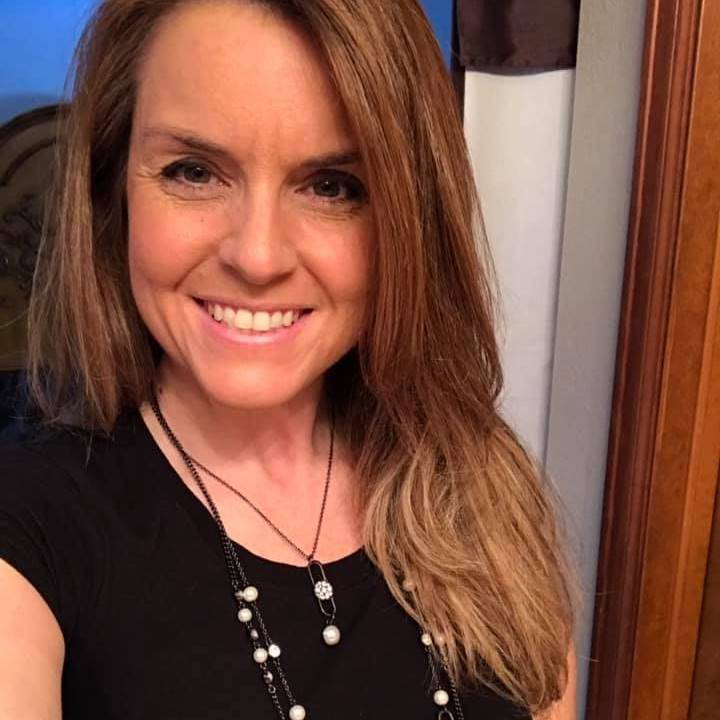 Detoxify and cleanse your face like the professionals, no matter your skin type, with YesVentch™, the facial steamer designed to clear pores and stimulate circulation.Therapeutic steam made of nano-sized water molecules instantly goes to work hydrating and softening the skin's surface, detoxifying your pores of impurities and dead skin cells. And, to enhance the pore-cleansing session, 
YesVentch™ uses an ion generator that enriches the water molecules, helping the steam penetrate and clean even deeper. So, say goodbye to breakouts.With your skin refreshed and your pores clear, you'll be more receptive to your other skincare products and treatments, making their effects even more potent and beneficial. Feeling worn from a long day? Add your favorite essential oil to YesVentch™ and treat yourself with a trip to your very own personal sauna.
HOW CAN OUR FACIAL STEAMER HELP YOU?
Freshen and moisten your skin at the comfort of your home! Going to the spa just to have someone prick your skin to remove acne, blackheads, whiteheads and other hidden impurities under your skin? 
Our customers prefer to rather do it, with the carefulness and thoroughness of their hands. We have the right steamer for you! YesVentch™ uses one of the most popular and revolutionary technology in the facial steamer industry, only used in leading salons and spas in the past